3D Design with Tinkercad
When:
This event has ended.
Please create a Tinkercad account, with your parent/guardian's permission, before attending the event. 
Build your masterpiece in Tinkercad, a FREE entry level, easy to use 3D CAD program that allows you to drag and drop simple shapes to design objects on the computer.
Then once we have finished our designs we will 3D print them on our 3D printers for you to take home and admire.
Because 3D printing is so slow the prints will have to be picked up at a later date.  
Any patrons under 12 must be accompanied by an adult.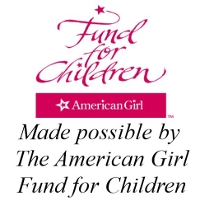 If you have a disability and require accommodation in order to fully participate, please contact library staff.