Teen Games - Boredom Busters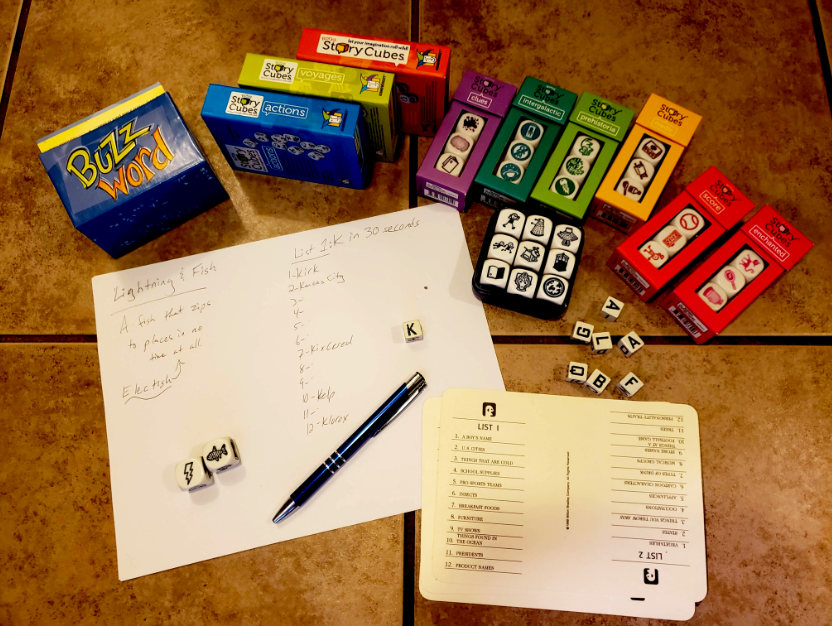 When:
Friday, April 23, 2021 - 3:00pm
Friday, April 30, 2021 - 3:00pm
Friday, May 7, 2021 - 3:00pm
Hey teen gamers, join us for some Boredom Buster Games! Each week will be a different game or two that are easy to play on Zoom. If you are interested in participating, email Teen Librarian Raechel (raechs@deforestlibrary.org) with the answer to: What is your favorite game to play?
Please note, if you are under 13 please obtain your parent's permission before emailing Raechel. New teens are welcome, this program is for Middle School and High School kids only.