Image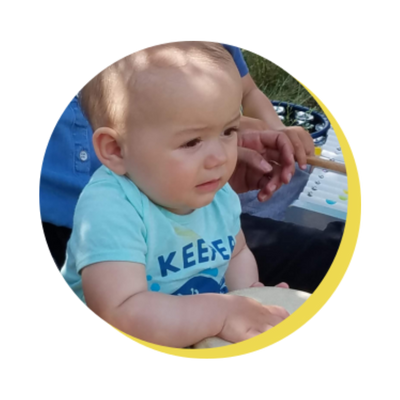 Babies and their caregivers will have fun interacting with each other while singing songs, doing simple fingerplays, and enjoying short stories.
---
If DeForest schools are closed due to weather, there will be no in-person Storytimes.
All programs are subject to change based on registration. Follow the DeForest Library on Facebook for program updates or subscribe to our DAPL e-newsletter.