Saturday Cinema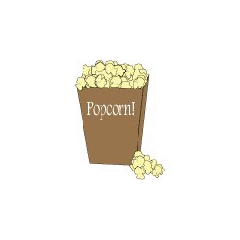 When:
Saturday, August 5, 2017 - 1:30pm
Saturday, August 19, 2017 - 1:30pm
Saturday, September 2, 2017 - 1:30pm
Beauty and the Beast
A bright, beautiful, and independent young woman is taken prisoner by a beast in his castle. Despite her fears, she befriends the castle's enchanted staff and learns to look beyond the beast's looks and realize the kind heart and soul of the true Prince within.
 © Walt Disney Pictures
Rated: PG - Runtime: 2 hrs 9 mins
Spark: A Space Tail
A teen monkey pledges to defeat a warlord who destroyed his home planet. With the help of his friends, he sets out to stop the supervillain before he unleashes the power of a monster.
 © Open Road Films
Rated: PG - Runtime: 1 hr 30 mins