Saturday Cinema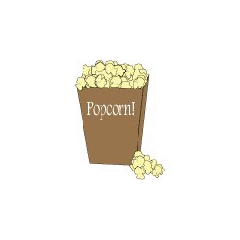 When:
Saturday, October 7, 2017 - 1:30pm
Saturday, October 21, 2017 - 1:30pm
Saturday, November 4, 2017 - 1:30pm
Descendants 2
The villian kids find royal life too much and return to the isle where there is a new self-proclaimed queen. She plans to break the barrier and free all the villains.
 © Walt Disney Pictures
Rated: G - Runtime: 2 hrs
Captain Underpants: The First Epic Movie
Two fourth-graders hypnotize their principal in order to transform him into the superhero from their homemade comic book. The trio soon battle a new teacher at their school, who's secretly a mad scientist.
 © 20th Century Fox Film Corp.
Rated: G - Runtime: 1 hr 30 min