2019 Winter Reading Program: Reading is the Cat's Meow - Registration Required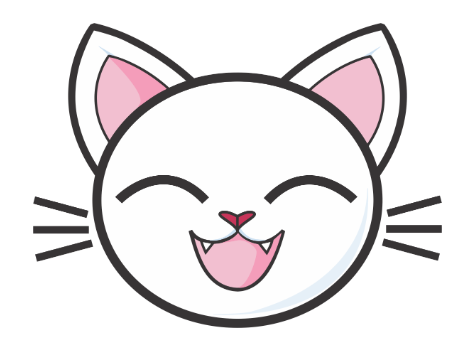 When:
This event has ended.

Registration is open:
---
Please only enter reading level appropriate books that you read during this program.
Dragon Dollars can be spent in the Prize Store or donated to either the DeForest Area Public Library Endowment Fund, the Dane County Humane Society, or the DeForest Area Needs Network. For more information about each of these organizations click their name to visit their website.
Non-redeemed Dragon Dollars (meaning they are on your online account as still owed to you) can be donated to any of the three organizations by sending an email to jsvetlik@deforestlibrary.org before end of day Sunday, March 24, 2019. Please include the amount you are donating to the specific organization(s). Redeemed Dragon Dollars must be donated in person.
All Dragon Dollars earned this reading program will expire at the end of the day Sunday, March 24, 2019.