Image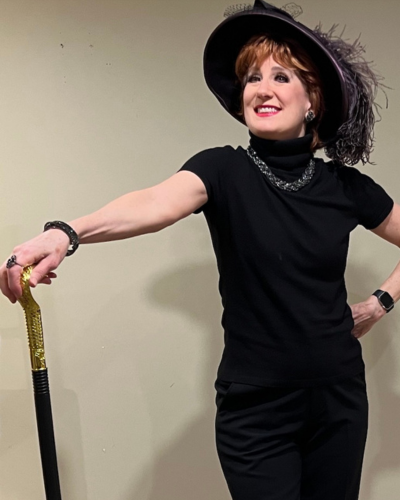 Where
Cornerstone Community Center
Lucille Ball was the most famous American comedienne of all time. She was also an actress, singer, and producer, and the first female head of a major Hollywood studio, Desilu. She and her husband, Desi Arnaz, created and produced the first American situation comedy, I Love Lucy, which ran for six years on CBS when television was in its infancy. 
Desilu Studios also produced many other major shows during television's early years. After I Love Lucy, she and Desi produced and starred in the Lucy—Desi Comedy Hour. They eventually divorced, but she went on to star in a number of solo successful projects on television and the big screen. 
Lucy! takes her from her shaky family beginnings in upstate New York, through Broadway, and finally to Hollywood, meeting and marrying Desi along the way—their volatile but passionate marriage, her reign as Queen of the Bs, and finally to her zenith as the Lucy character on TV, and her eventual successful marriage to actor/comedian/producer Gary Morton. 
You get to peer into the deep recesses of Lucy's mind and emotions, her struggles and her triumphs. Exhaustively researched, brilliantly written, and radiantly performed, Lucy! is another feather in the cap of Jillann Gabrielle's original solo musical series.
Presented and performed by: Jillann Gabrielle