The Anatomy of A Good Mystery - Registration Required
Presented by Madison Author David Benjamin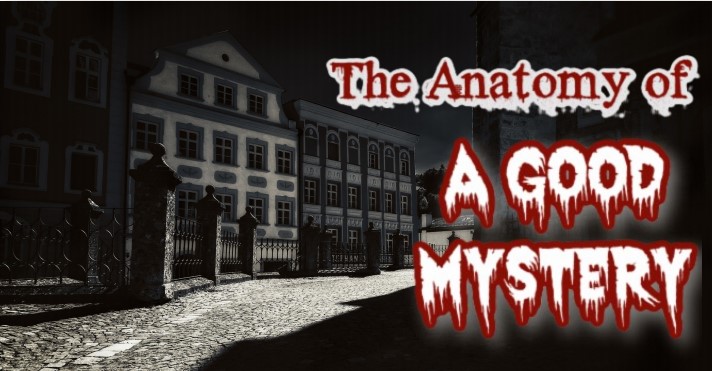 When:
This event has ended.
Registration: Register!
Looking for a good mystery?
Madison author David Benjamin knows the elements that make a memorable who-done-it: Magruffin, Moriarity, and Marlowe. Using examples from the work of other writers, as well as from his own mysteries, Benjamin will offer insights into this popular genre.
Benjamin splits his time between Paris and Madison – many of his stories are set in Wisconsin, including Jailbait, his newest book. Join us to find out more about the 'Three Ms' and perhaps share your favorite mystery titles.
If you have a disability and require accommodation in order to fully participate, please contact library staff.