Anime Club: Kids on the Slope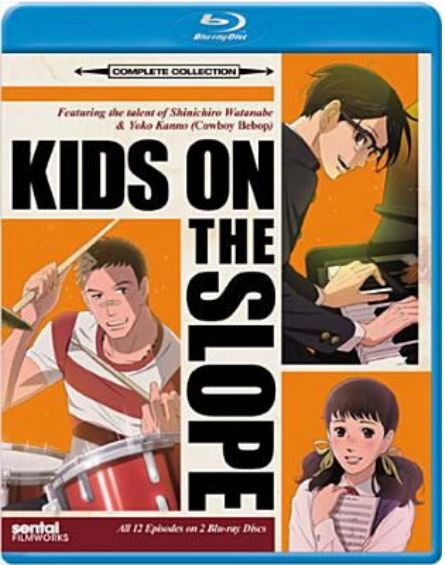 When:
This event has ended.
Attention all anime lovers, Anime Club will meet on the 1st Thursday of the month! Join us and watch a few episodes of Kids on the Slope!
Two different students - a successful but aloof academic and a rebellious but kindhearted delinquent - form a friendship through their love for music.
Rated: TV-14        Runtime: 24 minutes/episode
© Fuji Creative Corp.
If you have a disability and require accommodation in order to fully participate, please contact library staff.