Backyard Chickens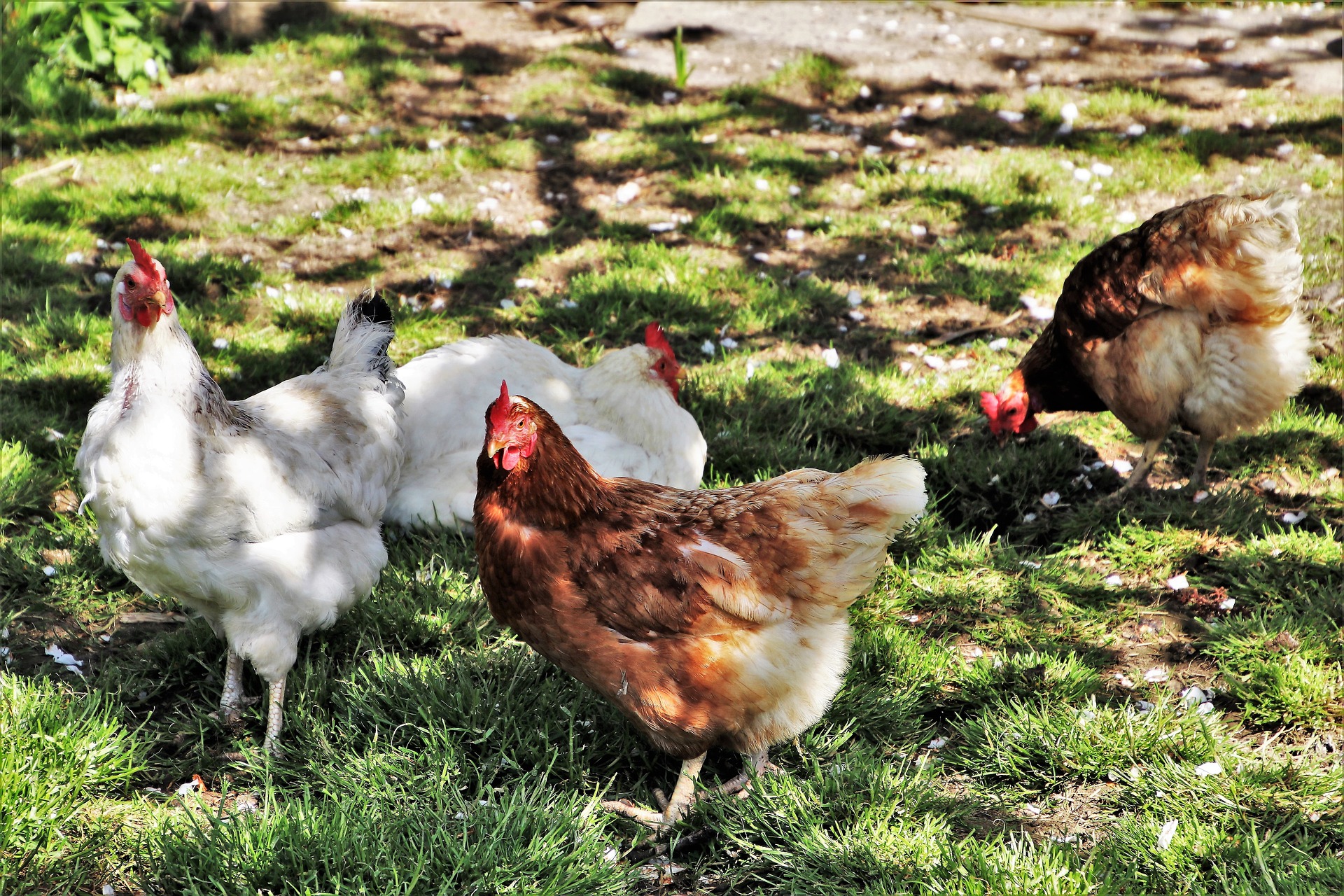 When:
This event has ended.
Presented by Ron Kean
Ron will talk about raising a small flock of chickens. Topics will include getting started, breed selection, and a few rules to follow. He'll also cover a few common problems people might encounter and some ways to prevent them, and leave time to answer questions.
Ron Kean is a poultry specialist with UW-Madison Division of Extension. He has a BS degree in Animal Sciences from the University of Nebraska and an MS in Animal Breeding from Iowa State University, and has been at UW-Madison for nearly 30 years. Ron teaches Biology & Appreciation of Companion Animals at UW-Madison and co-teaches Breeder Flock & Hatchery Management in the Midwest Poultry Consortium Center of Excellence program. In his extension program, he works with poultry producers of all sizes, from urban and backyard to large, commercial flocks.