Image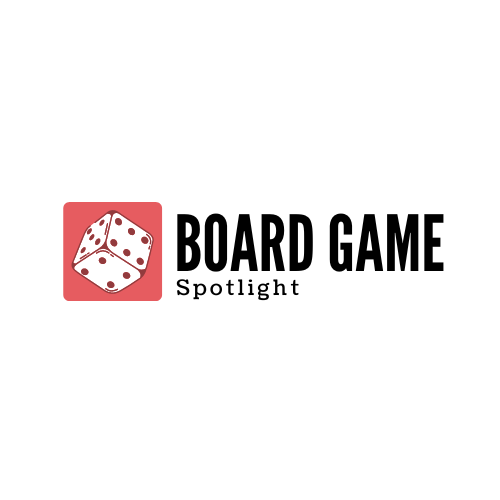 Registration: Register!
Join us each month as we focus on one board game to learn and play together! Please register to reserve your spot due to limited space.
Calling all psychics! A terrible crime was committed on the grounds of Warwick Manor thirty years ago, and now the mansion is haunted by the ghost of the slain servant. Work together to solve the mystery and allow the spirit to be put to rest.