Book Club Bash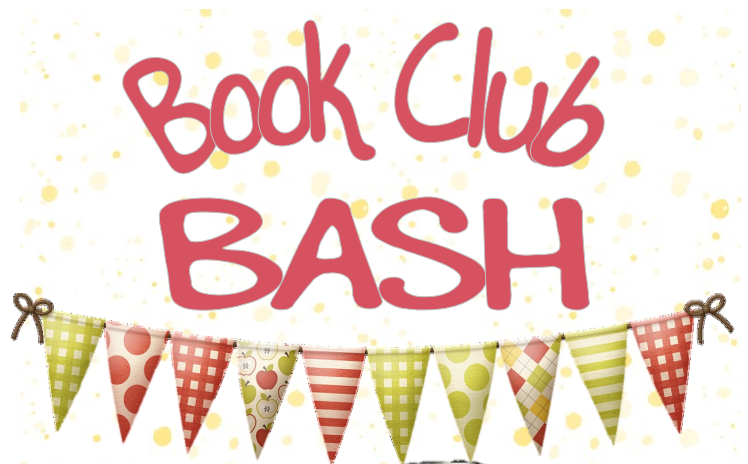 When:
This event has ended.
Join fellow book lovers to talk books and authors. Everyone is invited to attend, whether you're in a book club or just trolling for new book ideas. P.S. Did we mention refreshments and cool door prizes?
If you have a disability and require accommodation in order to fully participate, please contact library staff.