Build It Club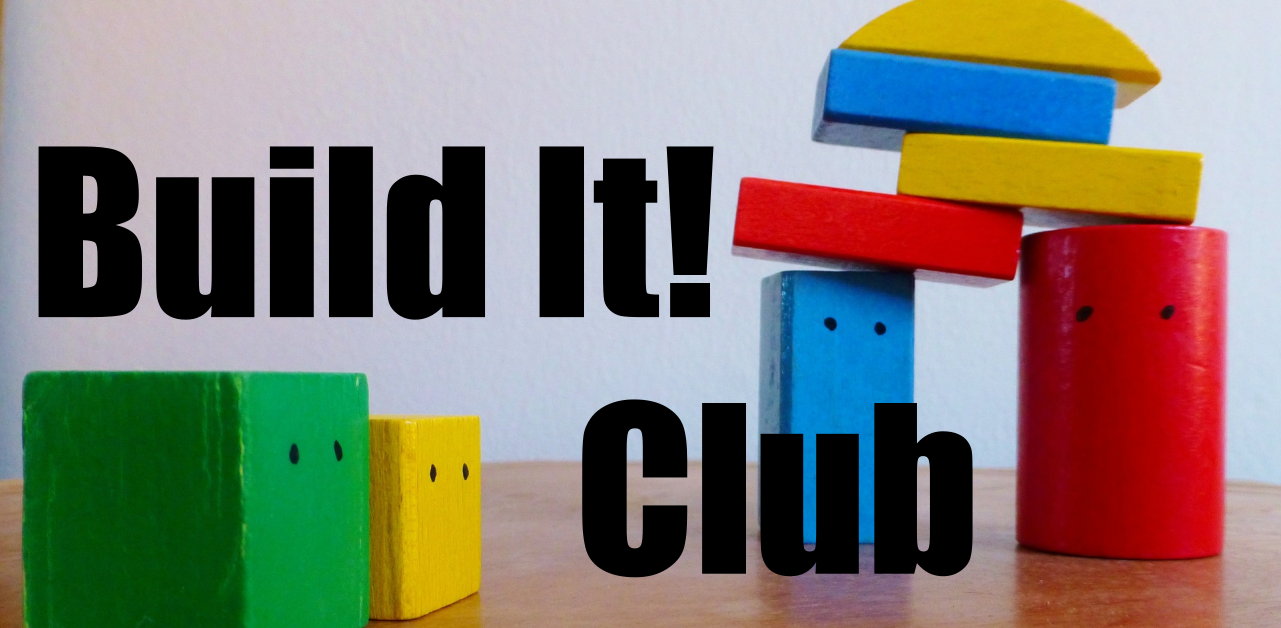 When:
This event has ended.
Join Ms. Emily for her new virtual Build It! Club. It will be a lot like having LEGO® Day, building with her and other young friends, except it will be at home in a password-protected Zoom video chat.
Gather building materials you have around the house--LEGO® bricks, magnetic tiles, toilet paper tubes, whatever you have!--and be ready to build and meet new friends. Participation is limited to the first 10 families who send an invitation request to emilyh@deforestlibrary.org.