Build a Mini Catapult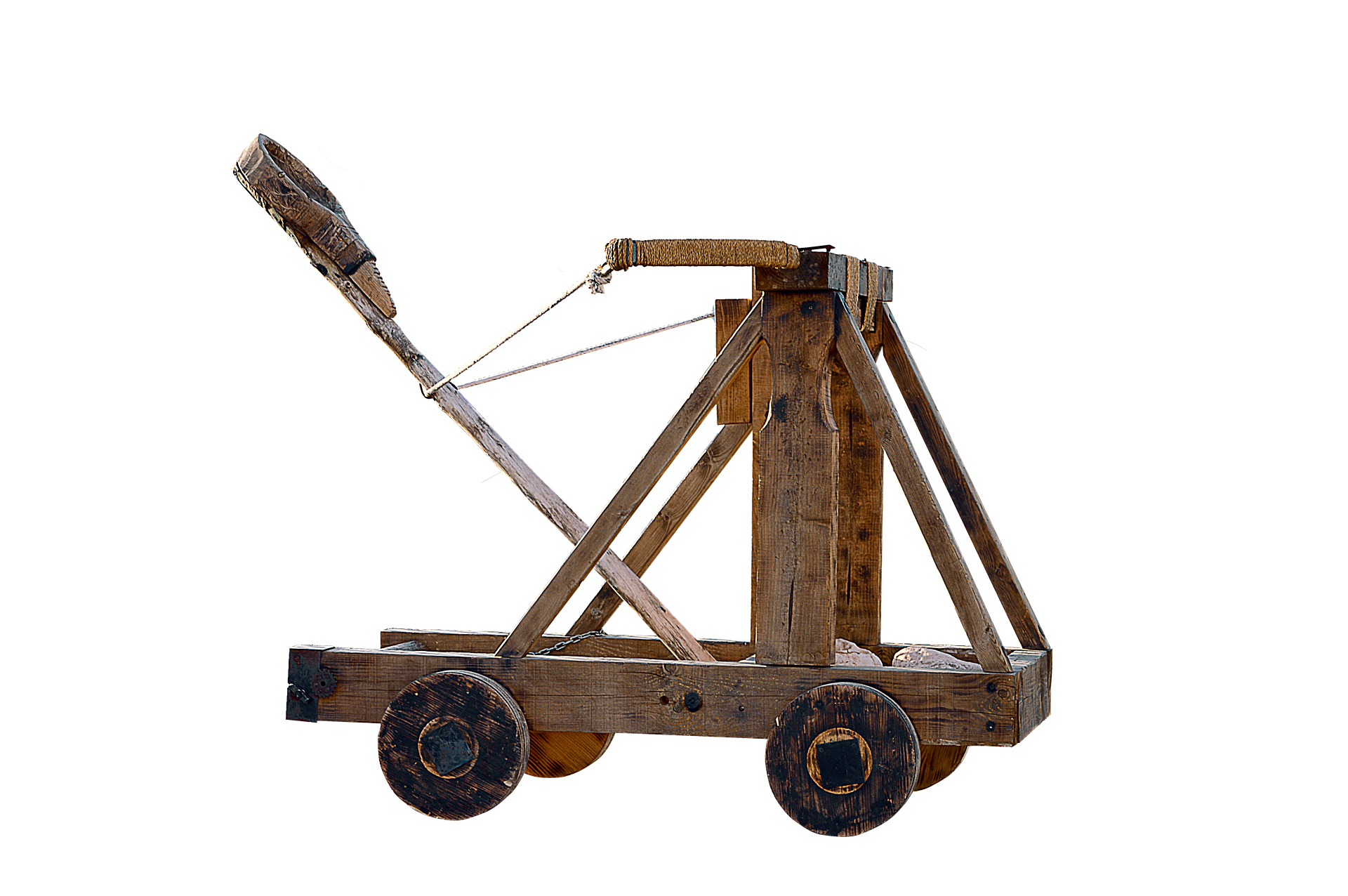 When:
This event has ended.
Let's go high tech, Ancient Greek style.
Join us to learn about and build a small catapult.
Then after you finish you will test our contraption out on our target. 
If you have a disability and require accommodation in order to fully participate, please contact library staff.