Image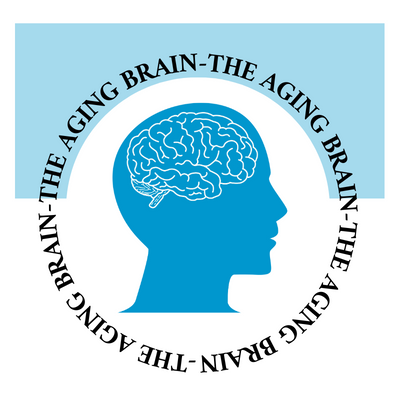 Join Natalie in a discussion about the caregiving journey (Beginning, middle, end). Ask about your specific situation or a loved one you are worried about. Natalie will highlight common questions she sees as a social worker in the community. Together we will learn from experienced caregivers and new caregivers.
Presented By: Natalie Raemisch – DeForest Area Community & Senior Center
This program is part of The Aging Brain: A Learning Series. An informational series hosted by DeForest Area Public Library and The DeForest-Windsor Dementia Friendly Communities. More programs include:
These sessions are scheduled to be in person at the DeForest Area Public Library. Hybrid option is available upon request. Please contact Erin Dedin at 608-846-5482.
Respite care can be arranged upon request. Please contact Natalie Raemisch at 608-846-9469.