Catapult Building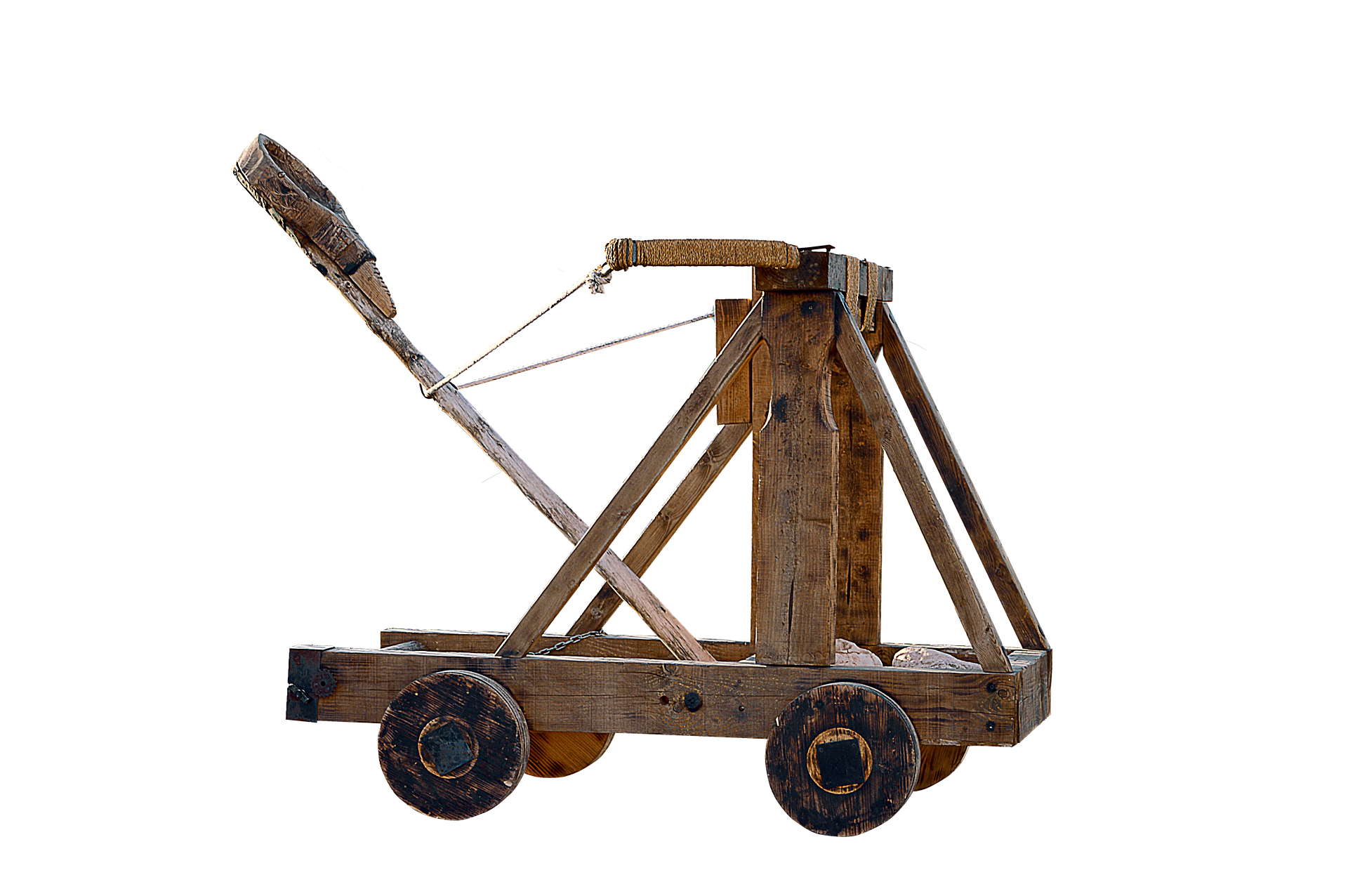 When:
This event has ended.
Let's get high-tech ancient Greek style.
Join us to learn about and build a mini catapult. Then once you finish building it test your contraption on our target range.
In this program, we will talk about Potential Energy, Torsion, and Siege Engines.
This program also occurs on Wednesday, September 7 at 5:00 pm.