Community Living Options
Supported by DeForest-Windsor Dementia Friendly Communities Group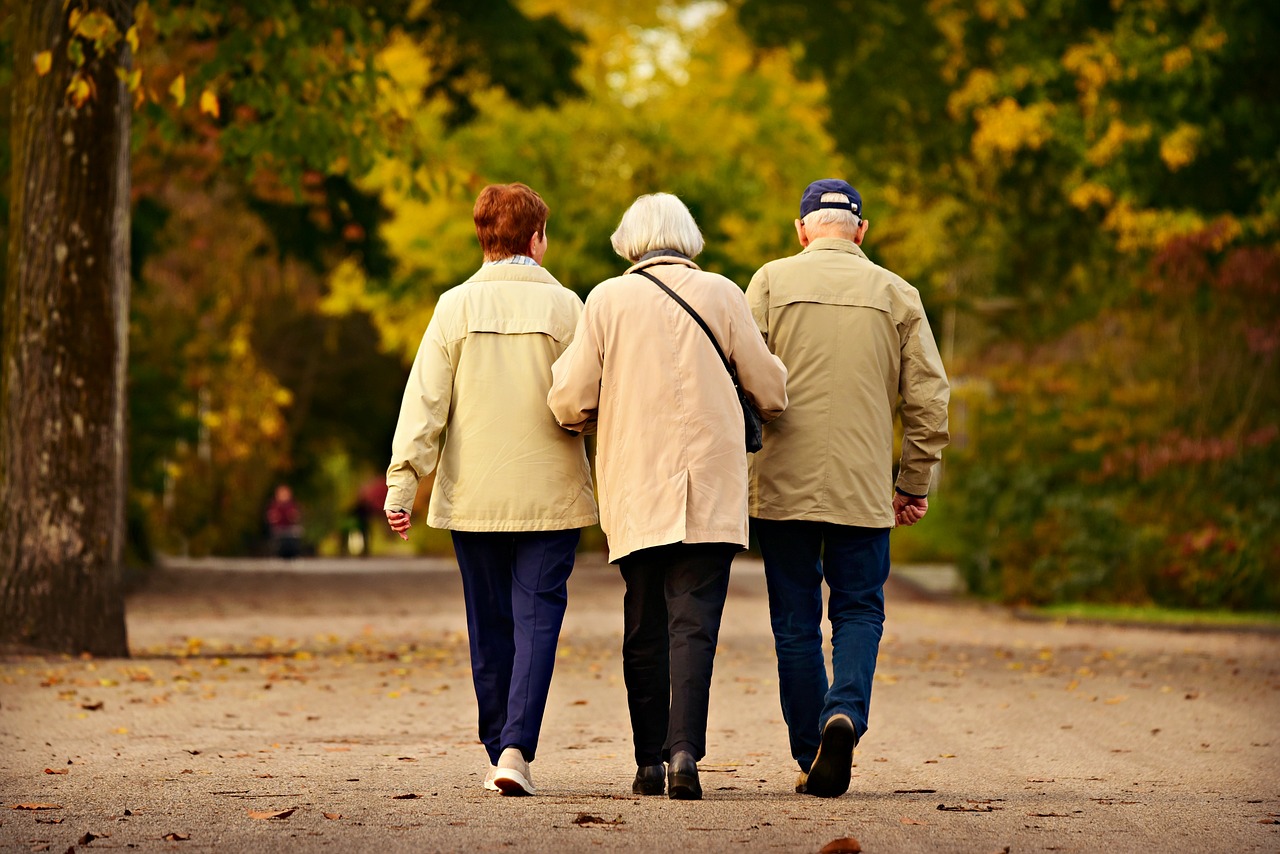 When:
This event has ended.
From independent living to memory care communities, what living options are right for your loved one?
Many people are confused about what type of community would be a good fit for parents or other loved ones. If someone has dementia or Alzheimer's disease, Nikki Degner, RN, will discuss how an assisted living community differs from a memory care.
If you have a disability and require accommodation in order to fully participate, please contact library staf