Cookbook Swap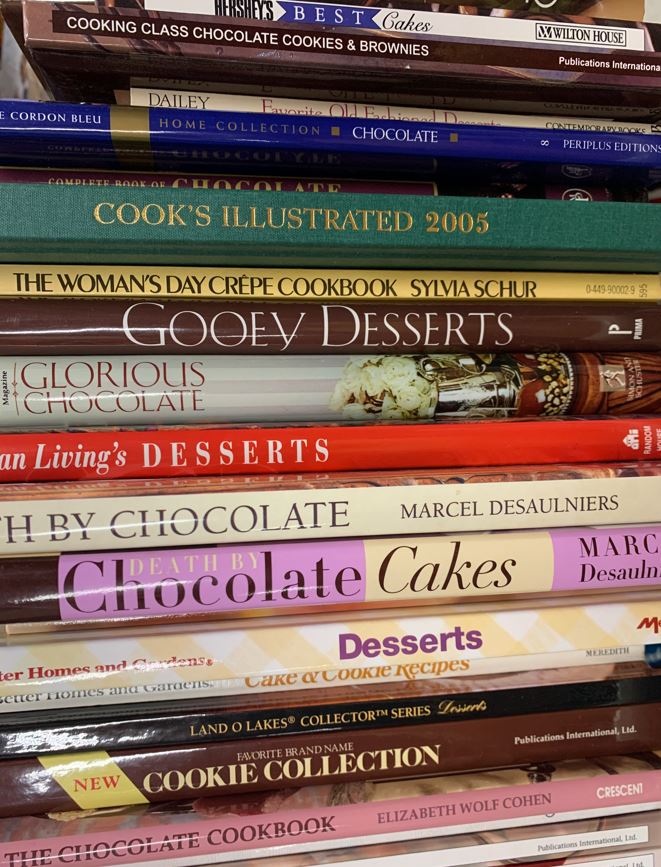 When:
This event has ended.
Bring your finished cookbooks and swap them out for something new-to-you! All cookbooks should be usable condition. Any leftover books will be donated after the swap. Come by and find a new, delicious recipe before the start of the holiday season. 
Masks will be encouraged and appreciated. Programs are subject to change. Follow the DeForest Library on Facebook and Instagram for program updates.