Creators' Lounge: Draw, Craft, Write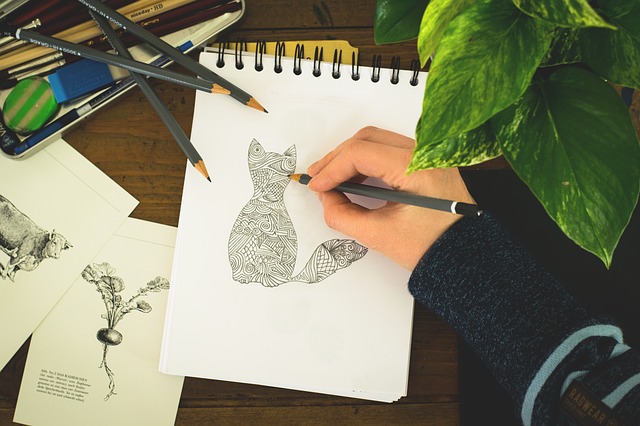 Where:
Rosenberry Lounge & Teen Area
When:
This event has ended.
A creative place for crafters, drawers, or writers. Feel free to tell us what you're working on and share pictures on Instagram using #daplcreatorslounge.
If unable to join us in person, a short video will be posted on Instagram at 3:30 pm the same day, as well as a kit in the Library St. lobby.