Cyanotype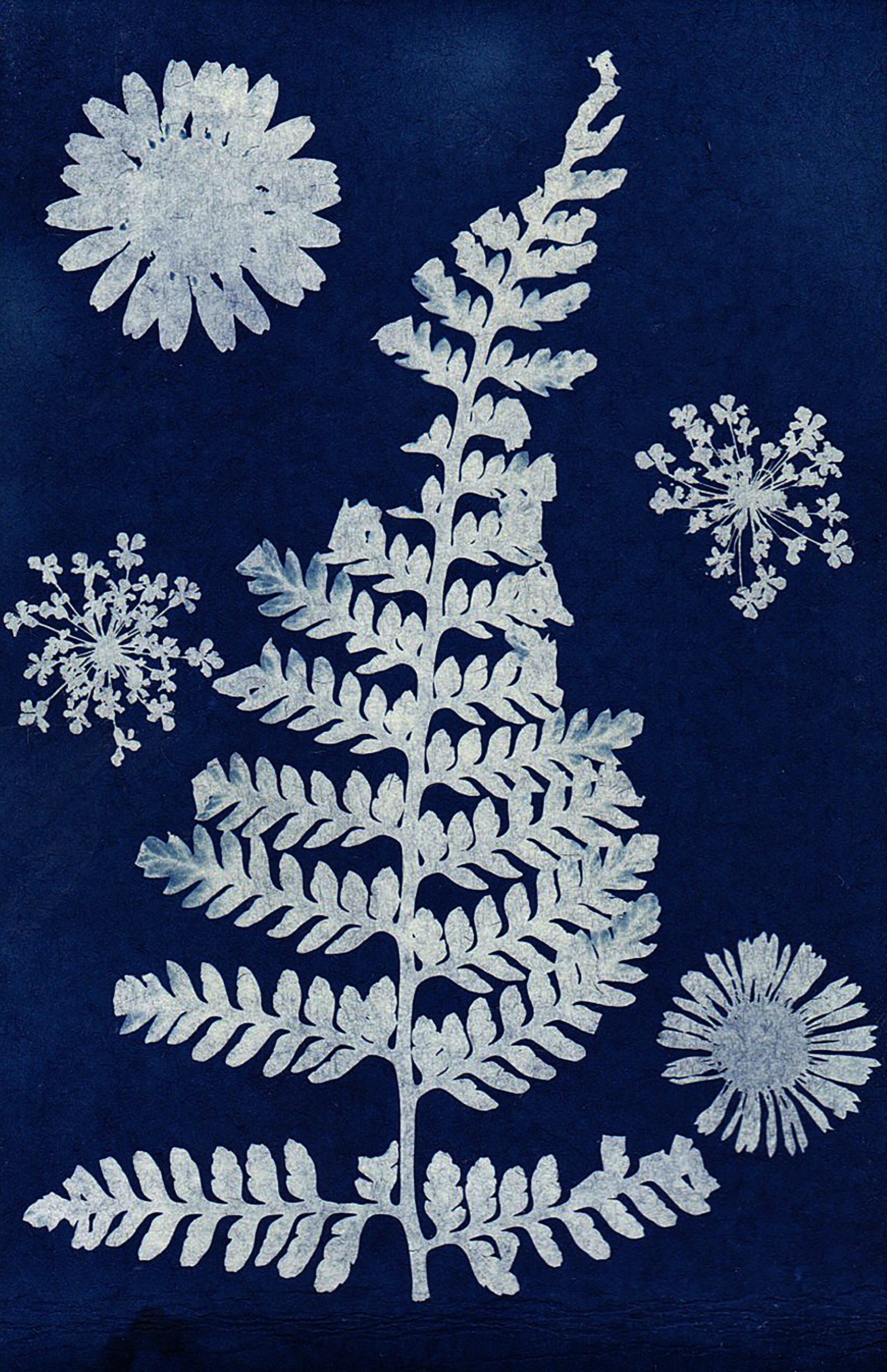 When:
This event has ended.
Using the sun, some special paper, and the objects you choose make your own cyanotype!
Patrons are encouraged to bring items from home to make the photograms but we will have a variety to choose from as well. Objects with unique shapes that are translucent to some degree work best; ie glass, leaves/plants, some fabrics, etc.