DAPL Photo Group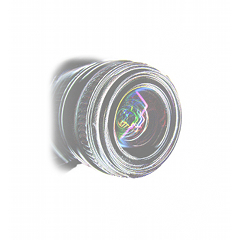 When:
Monday, November 19, 2018 -

6:00pm

to

7:30pm
Monday, December 17, 2018 -

6:00pm

to

7:30pm
Monday, January 21, 2019 -

6:00pm

to

7:30pm
Join fellow photographers for this interest group at the DeForest Area Public Library!
We have members with all skill levels. New members are always welcome!
Vintage Photography
Vintage photography has become very popular. How do you create a vintage style photograph? There are many wasy to tweak levels in post production to achieve a vintage feel. Experiment with color, saturation, texture, black & white, and of course, the subject. See what you can create!
Send your photographs to jhenze@deforestlibrary.org by Monday, November 19 or bring them to our meeting.
This group is sponsored by the library and is open to the public. New members and visitors are always welcome!