DAPL Photo Group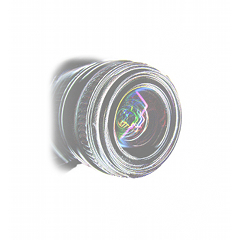 When:
Monday, January 21, 2019 -

6:00pm

to

7:30pm
Monday, February 18, 2019 -

6:00pm

to

7:30pm
Monday, March 18, 2019 -

6:00pm

to

7:30pm
Join fellow photographers for this interest group at the DeForest Area Public Library!
We have members with all skill levels. New members are always welcome!
Garden Photography
Great subjects for your photographs can be as close as your backyard. Do you have fruit or vegetable, flower or tree photos from the warm months? Or perhaps bring garden produce from the grocery store now. See what you can create!
Although the deadline for the Wisconsin Garden Expo photography contest has past, entries for possible selection are being accepted through January 31. https://www.wigardenexpo.com/photocontest
Send your photographs to jhenze@deforestlibrary.org by Monday, January 21 or bring them to our meeting.
This group is sponsored by the library and is open to the public. New members and visitors are always welcome!