David Landau - Concert in the Community Room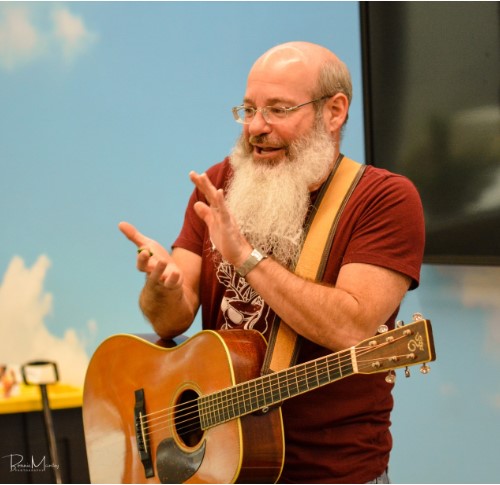 When:
This event has ended.
David Landau, a DAPL favorite and award-winning musician, and entertainer will return to the Library on June 21. A former first-grade teacher, he travels to elementary schools, preschools, and libraries to perform musical programs that are educational, entertaining, and motivating.
David's programs are an extension of his favorite part of teaching, which is helping children understand themselves and the world around them. His personal appearances are upbeat musical programs that keep children engaged and constantly thinking.
The kids sing some, move some, act some, dance some, shout just a little bit, and laugh a bunch. The adults just sit back and enjoy the show.
See the full concert lineup.
Sponsored by:
Anonymous Music Lover
 
DMB Community Bank
Parkside Village
Friends of the DeForest Area Public Library
Paulson Development LLC
TDS Telecom
 
LINKages Committee