Image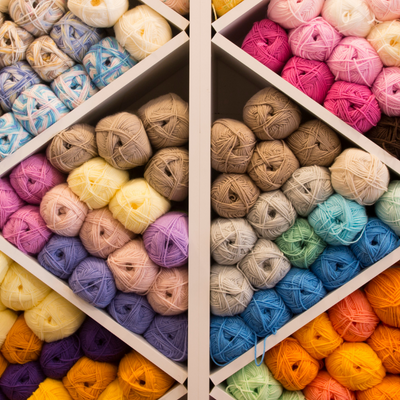 Crafts like crochet and knitting are a great way to pass the time, have fun, and relax.  
Our library's Dewey Stitchers group will meet in Room C and via Zoom to craft together.  If you would like to join via Zoom send an email to ededin [at] deforestlibrary.orgtarget="_blank" at least one day before the next session and you'll receive an invitation to join in the fun.
Those who are already members will automatically receive an invitation by email.
We have members with all skill levels.  New members and visitors are always welcome!