Egg Dyeing - Registration Required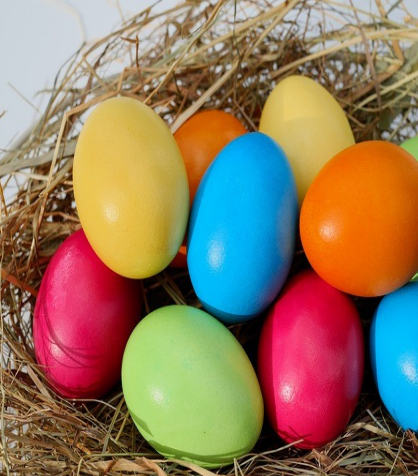 When:
This event has ended.
Registration: Register!
Come decorate eggs with us. We will have an Egg-cellent time! Please bring your own hard-boiled eggs (no more than 1 dozen per family please). We will provide dye and other embellishments.
30-minute appointments are available from 10:00 am - 1:00 pm. Please register only once per family. We have enough space for 6 families to be socially distanced in our Community Room. Masks are required to attend this event. By registering you are claiming one of the six tables for your family during that appointment time.