Escape the Lounge!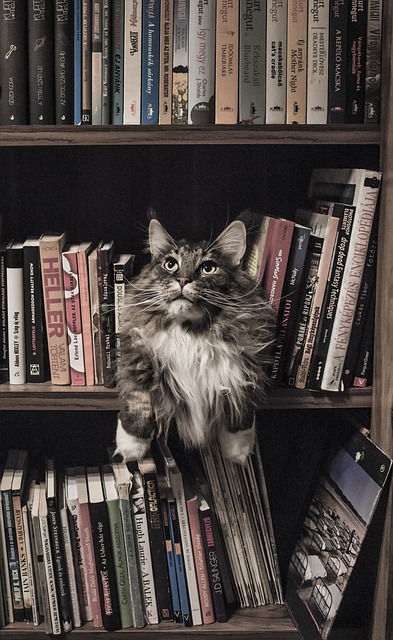 When:
This event has ended.
Today is the first day of our Winter Escape Room.
Six teens will have a chance to try and escape. To sign up talk to Raechel during one of her scheduled programs before December 21.
The first 6 teens to talk to Raechel will get to try the room starting at 4:00 pm on December 21, if not all spots are taken (or not all 6 show up on time) the rest will be filled with any teen attending the Lounge on a first come first served basis.