Escape Room Day 5 - Registration Required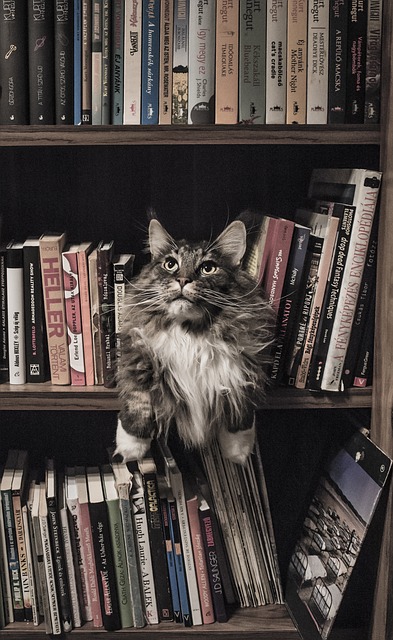 Where:
Lower Level - Meet outside the elevator
When:
This event has ended.
You and your friends are staying at Hogwarts over the winter holidays (no Harry Potter knowledge required, non Potterheads will have fun too).  During a friendly game of Truth or Dare you are dared to enter Filch's office to discover what his most cherished possession is. Upon entering his office the door locks behind you, you will have 60 minutes before he returns to try and escape!
Each session can have up to 5 individuals. If your family is larger than 5 people you may enter 5 for the group size and in the notes mention how many will be attending. We highly recommend that all groups have at least one older teen/adult with them. Groups of just adults are welcome!
Registration (please arrive at least 5 minutes before your session begins):
This Session is Full
This Session is Full