Exercise for Arthritis Pain & Stiffness
Presented by Dr. Tyler Harrington, Capitol Physical Therapy | 4th Tuesday Forum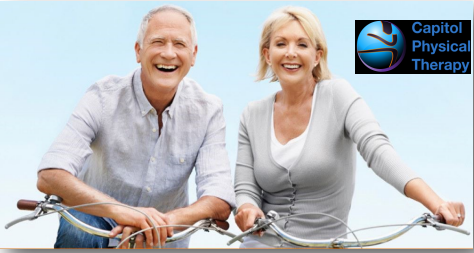 Where:
DeForest Area Community & Senior Center
When:
This event has ended.
Did you know that exercise is essential for people with arthritis? It increases strength and flexibility, reduces joint pain, helps combat fatigue, and helps with balance.
Dr. Harrington will teach us:
Why exercise is important
How to start an exercise regimen
Fall prevention techniques
How to minimize risks
Balance screens will be available
This library outreach program is open to the community. If you have a disability and require accommodation in order to fully participate, please contact library staff.