Fall Full-Service Book Sale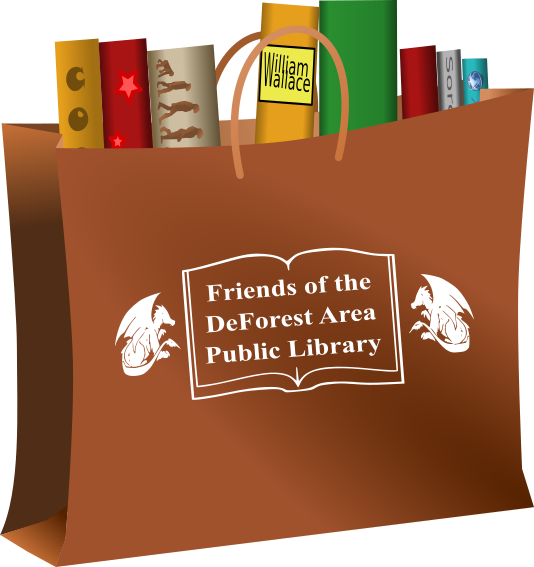 When:
This event has ended.
Mark your calendar and plan to get a jump start on your holiday shopping with the Fall Book Sale.
Both bookrooms will be open, and volunteers will be on hand to help you find great books, music, movies, toys, and more.