Fall Harvest Celebration - 2021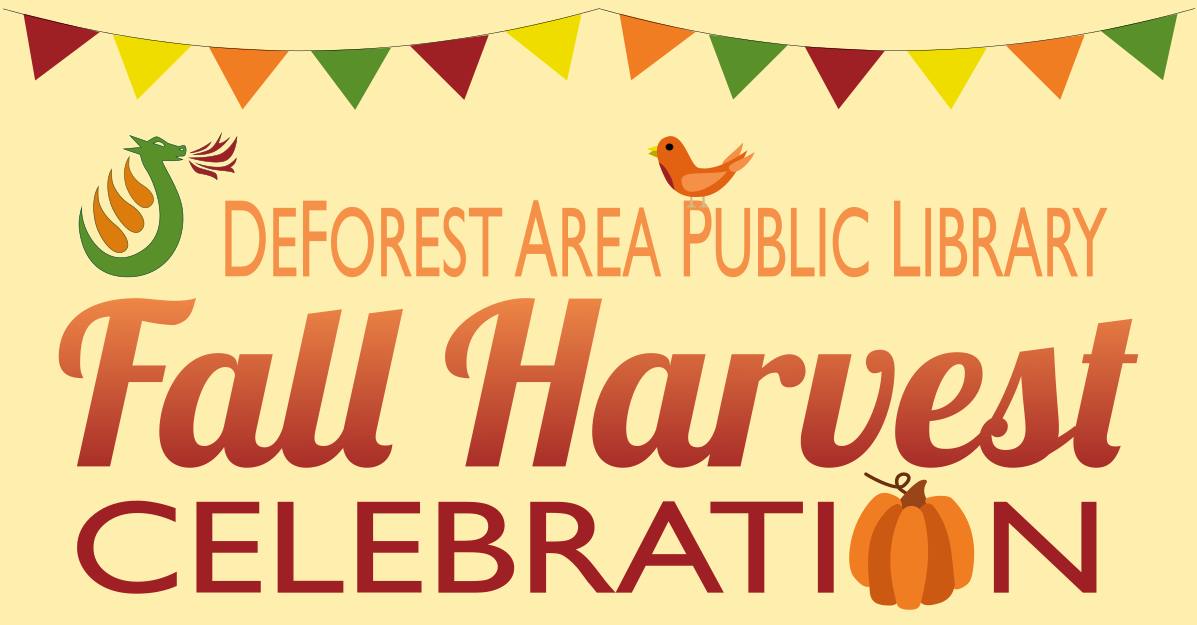 When:
This event has ended.
Join us at the library to celebrate the start of autumn with free music, food, games, crafts, and more.
10:00 am & 11:00 am - Ms. Emily will host two special storytimes at The Rocks (aka the Village Green) on Library Street.
 
10:00 am - 12:00 pm - Treats and Live Music performed by the library's own Nolan Veldey, an accomplished musician and composer, on the Library Patio.
 
10:00 am - 12:00 pm - Pumpkin painting, games, crafts for all ages, prizes, and more!
 
12:00 pm - 12:45 pm - Performance by award-winning children's musician Laura Doherty on Market Street. She, her puppets, and bass player will have everyone dancing, laughing, and singing in the street.
All food and activities will be offered outdoors in a safe manner following current health guidelines and best practices. In the event of rain, we will move activities and performances indoors as we are able.