Farm to Table with Sassy Cow Creamery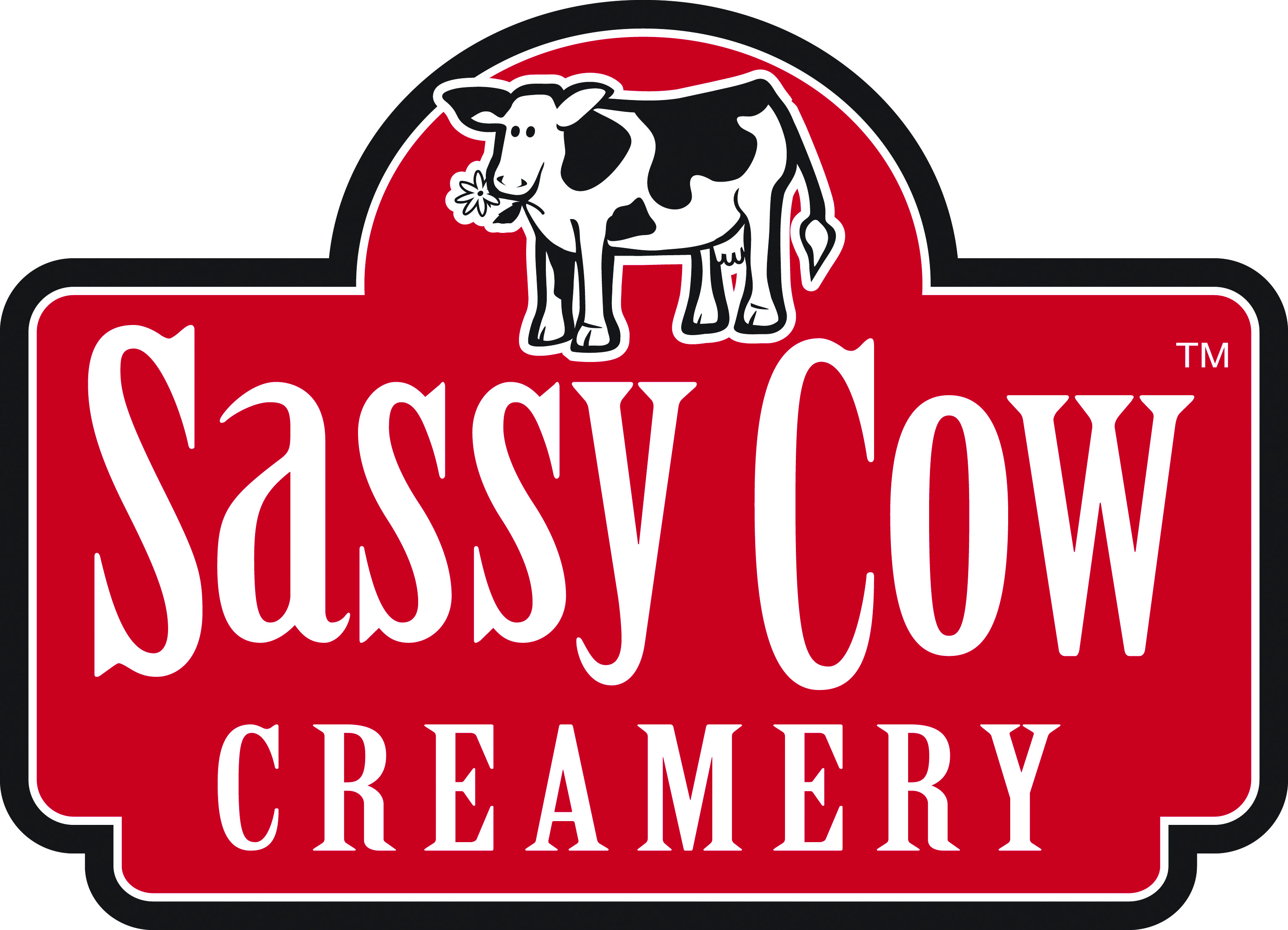 When:
This event has ended.
Registration: Register!
Presented by Sassy Cow Creamery 
Sassy Cow Creamery, located nine miles east of the library,  is coming to visit! Have you ever wondered how milk makes it way from the cows on the farm to your house? Montana from Sassy Cow Creamery joins us to talk about the various dairy products a local farmstead can produce and how they are made. There will be samples to try! Please sign up to reserve your spot.