February Open Mic Night - Registration Required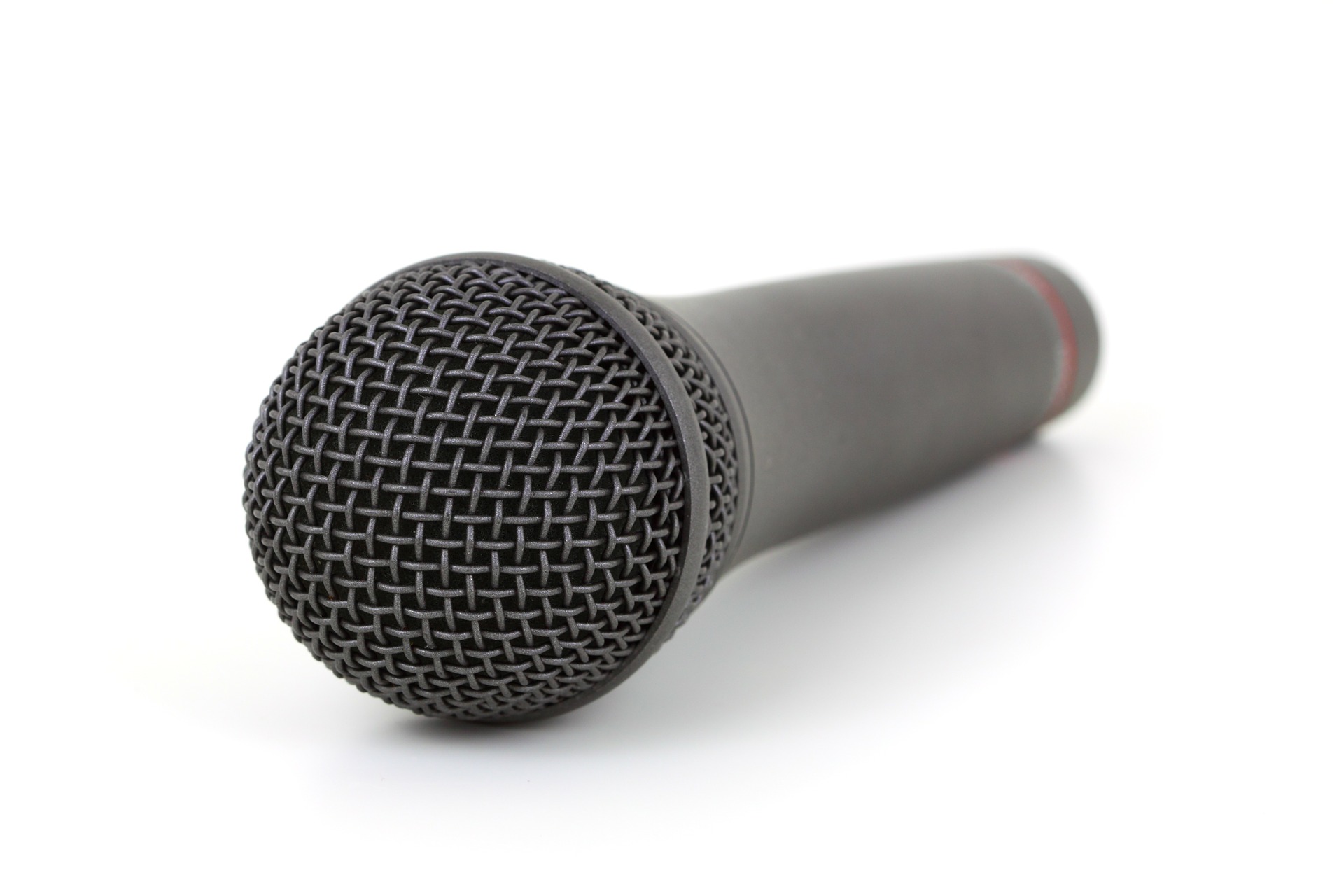 When:
This event has ended.
Do you sing? Juggle? Play an instrument? Dance? Tell jokes? Perform poetry? We want you!
Sign up today to perform at Open Mic Night!
This is an all-ages show, so keep acts suitable for general audiences. 
Performers are encouraged to register in advance. Walk-ins will be accepted as time allows. 
Register online or at the library desk. 
Kids, teens and adults are encouraged to participate.
Please register for a time slot, times are approximate:
If you have a disability and require accommodation in order to fully participate, please contact library staff.