Female Lighthouse Keepers of America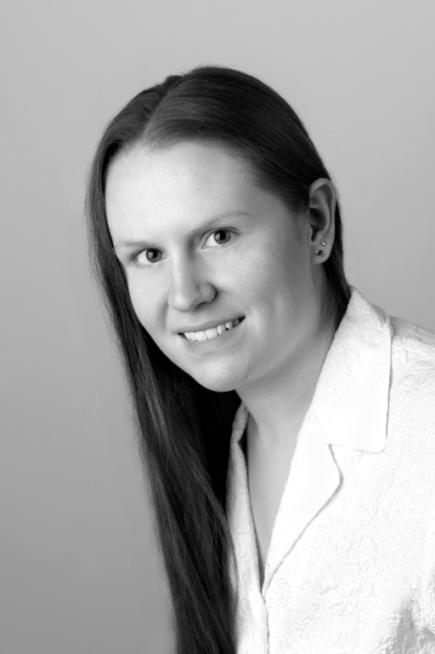 Where:
Zoom & Community Room Watch Party*
When:
This event has ended.
Registration: Register!
Presented by Laura Keyes 
When you think of lighthouses do you think of their Keepers – the hardworking folks who kept those lights on even in the fiercest storms and worst conditions imaginable? Women have kept the lighthouses of America for centuries, but not always with the acknowledgement they deserve. These ladies have amazing stories, and are an inspiration! 
*If you would like to join us in-person we will handle all the technology end of the Zoom presentation and you can just enjoy the show. We will be projecting it on the large screen in our Community Room so there is plenty of space spread out.