Festive Film Friday - It's A Wonderful Life Interactive Movie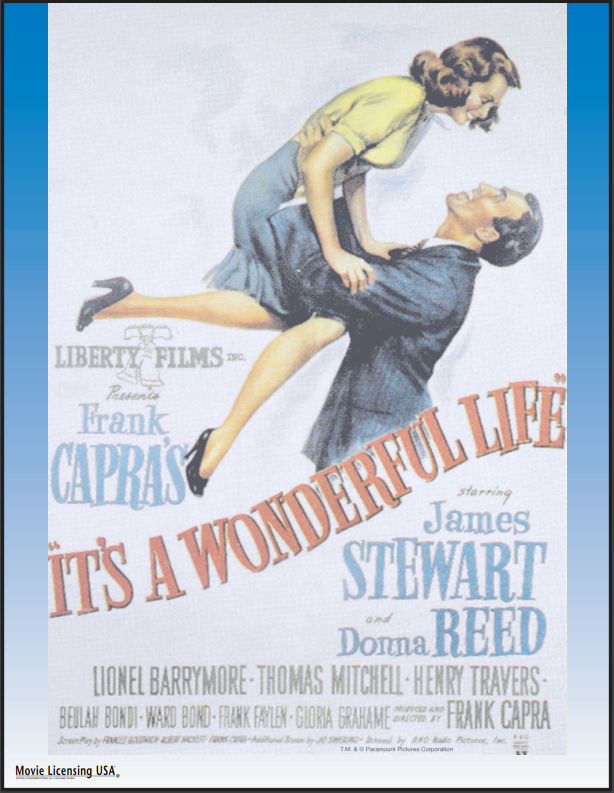 When:
This event has ended.
We all know the story: An angel is sent from Heaven to help a desperately frustrated businessman by showing him what life would have been like if he had never existed.
Join us for interactive fun, a goodie bag, and warm beverages!
© Paramount Pictures 1946
Rated PG|130 minutes
Drama/Fantasy
If you have a disability and require accommodation in order to fully participate, please contact library staff.