Frances Cleveland: A May-December Romance
As Portrayed by Jessica Michna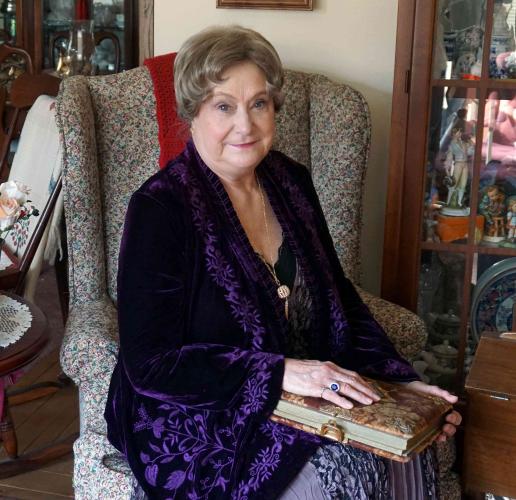 Where:
DeForest Area Community and Senior Center
When:
This event has ended.
June 2, 1886 – The White House Blue Room was an explosion of color.
Yellow pansies, garlands of roses and greenery adorned the chandeliers and windows. As the Marine Corps Band, under the direction of John Phillip Sousa, struck up the Wedding March, 21-year old "Frankie" Folsom entered on the arm of her groom, President Grover Cleveland. Truly a "May-December romance". The new bride would fascinate the public as the nation's youngest First Lady. Meet Mrs. Cleveland as she reminisces about her life.
This library outreach program is sponsored by the DeForest Area Community & Senior Center, the DeForest Area Historical Society and the Library.
This library outreach program is open to the community. If you have a disability and require accommodation in order to fully participate, please contact library staff.