Funny Film Friday - Nine Lives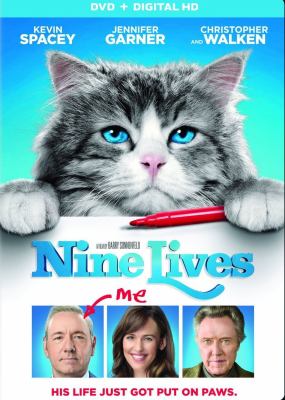 When:
Friday, February 22, 2019 - 12:30pm
A billionaire treats people badly, but he really wants to give his daughter the best birthday gift. An accident puts him in a coma and traps him inside the body of Mister Fuzzypants, his daughter's birthday present.
Rated: PG - Runtime: 1 hr 27 mins
© Twentieth Century Fox Film Corp.
Cover art from LINKcat