Image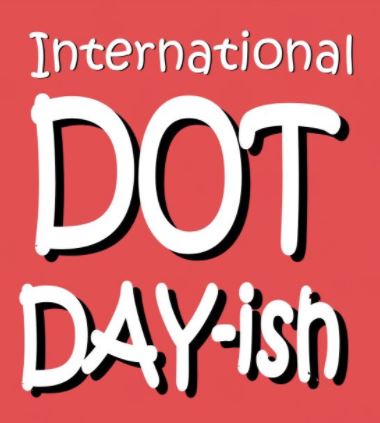 Celebrate creativity, courage, and collaboration--and International Dot Day--September 15-ish.
Monday, September 14, at 10 am, live on Facebook, Ms. Emily will read Peter Reynolds' beloved book The Dot during Story Hour, and Monday's Exploratory program (5 pm on Facebook) will feature special dot-themed activities.
Tuesday, September 15, 3 to 6 pm, wear your polka dots proudly and join Ms. Emily at the Library for some dot-themed activities, socially distanced of course. Weather permitting, you can let your creativity shine by creating chalk art on the Library Patio.
Be sure to share pics of your creations, polka dot outfits, and Dot Day celebrations on our Facebook page.