Introduction to RPGs for Adults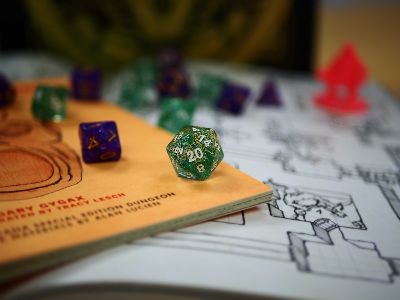 When:
This event has ended.
Are you curious about tabletop role playing games, like Dungeons and Dragons, but have never played before? Join us! We'll go over rules for a different game each time and play a short session.
Please register for each session that you are interested in attending.