Assessments and Narrowing Your Job Search to Fit You
A Job Seekers Workshop With Chris Ehle, Recruitment Specialist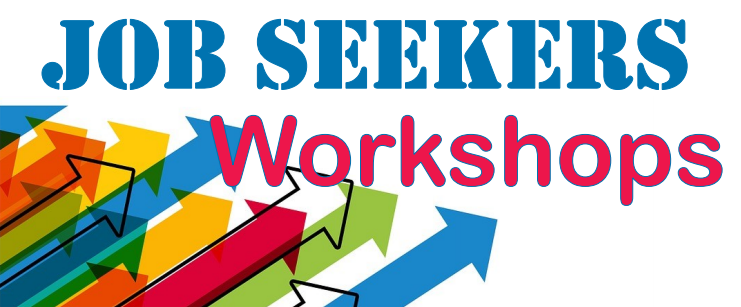 When:
This event has ended.
Chris Ehle, Employment Specialist with the WorkSmart Network and Madison College, will show you how to succeed in your job hunt.
Are you at a loss for words when it comes to looking for a job? Not sure what to put in the search bar in job search sites? Learn how to create a specific list just for you! Find out how to think outside of the box to find that next career opportunity.
If you have a disability and require accommodation in order to fully participate, please contact library staff.