The Law of Attraction: Bring Your Book Boyfriend to Life With Author Judith Joy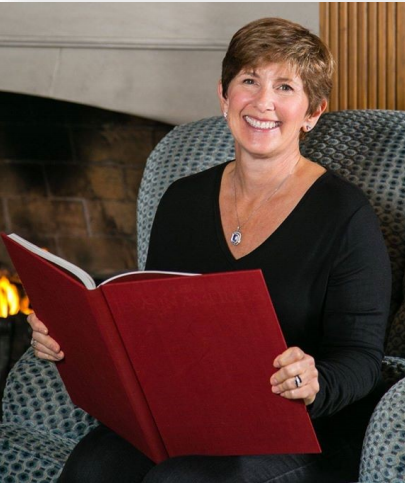 When:
This event has ended.
Judith Joy has discovered a way to bring the magic of 'book friends and boyfriends' to life.
Judith says what worked for her—bringing her "book boyfriend" to life—can work for you, too. She says these strategies can be applied to finding many types of future relationships. Hear her personal journey and tips for manifesting your dream partner.
Sponsored by The Friends of the Library. Copies of Joy's book will be available for purchase and signing.