Leaves of Peace - Poetry Reading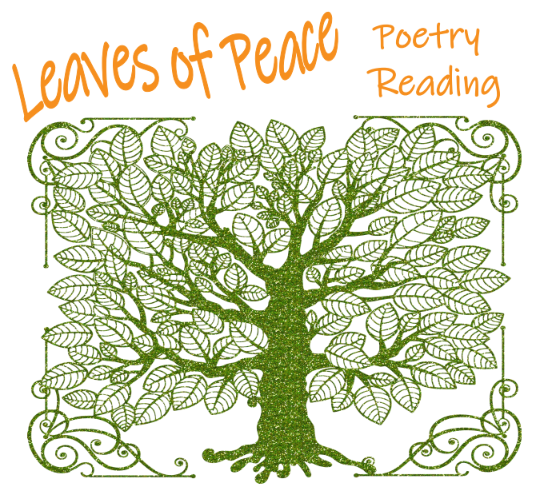 When:
This event has ended.
Leaves of Peace is an anthology of poems written by Wisconsin Poets.
Whether it's peace of heart, peace of mind, or peace across the land that you're hoping to hear or share, join us on August 3 and be inspired!
Listen to poems from the collection and perhaps bring one of yours to share.
Contact jhenze@deforestlibrary.org to receive an invitation to Zoom.