Image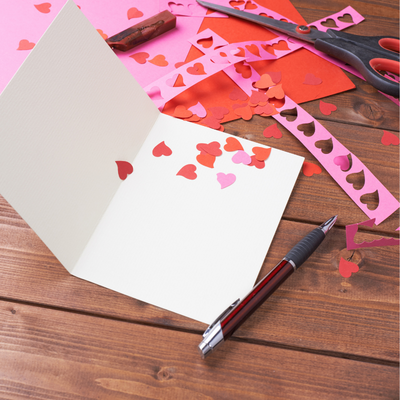 Follow along to make a card or use the resources of the Workshop to design your own customized letter of love. Sign up at the circulation desk or online.
Patrons age 10 and under must be accompanied by an adult.
February 1
Registration for Wednesday, February 1 at 5 pm: Register
Supplies are limited. Please register every participant.