Meditation Class - Registration Required
Presented by Instructor Kris Adams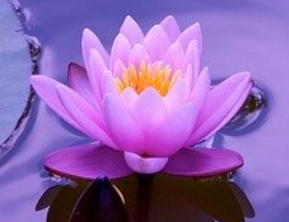 When:
Wednesday, January 29, 2020 - 9:30am
Wednesday, February 5, 2020 - 9:30am
Wednesday, February 12, 2020 - 9:30am
Registration: Register!
Meditation reduces stress, helps anxiety, promotes emotional health and has countless other benefits.
In this weekly class, we will practice meditation together. Each class will include one short meditation and one longer meditation. Each week, for the longer meditation we will practice a different style including: breathwork, mindfulness, alignment, mantras, loving kindness, and guided visualization. One session of meditation can improve your whole week. Join us!
If you have a disability and require accommodation in order to fully participate, please contact library staff.