Meet Author Divya Ma Lovingly
Author of the Beautifully Illustrated Children's Book: Happy Leaf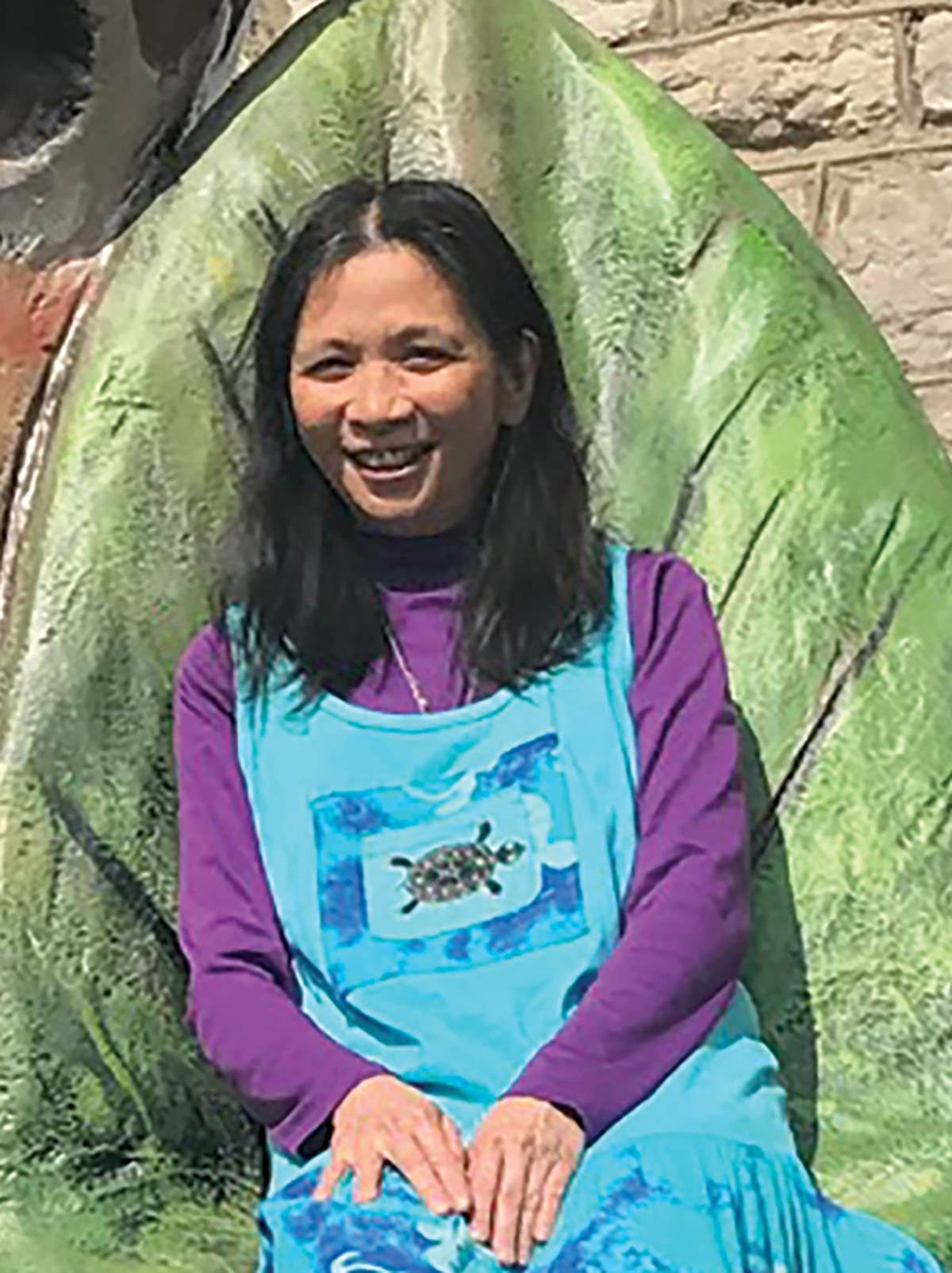 When:
This event has ended.
Meet Author Divya Ma Lovingly, author of the beautifully illustrated children's book, Happy Leaf, a love story for all ages.
Divya will also present a circle reading of her new book Quiet Time Exercise for children, and Coloring Circle. Books sales & signing at the event, thanks to The Friends of the Library.