Image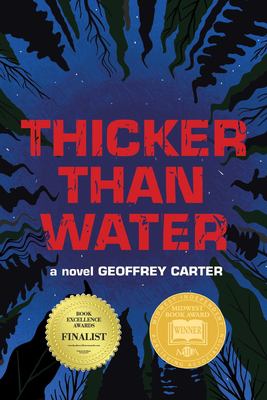 Meet author Geoffrey Carter, who has published a number of short stories and two novels.
He holds a PhD in English and teaches English in Milwaukee Public Schools, and has also taught at the University of Wisconsin-Milwaukee.
He will discuss his second novel, Thicker Than Water, an eco-thriller takes place in northern Wisconsin.