Memoir Writing Group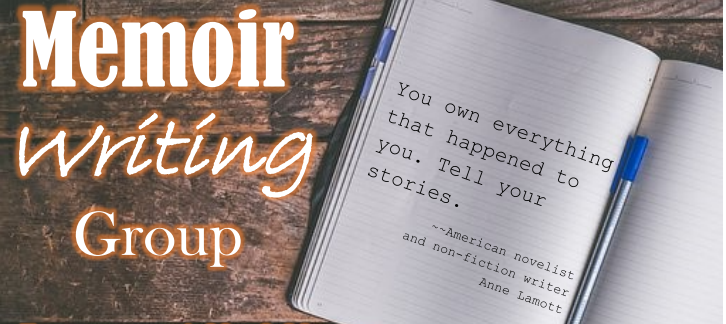 Where:
Email & Library Community Room
When:
Thursday, October 8, 2020 - 1:00pm
Thursday, October 22, 2020 - 1:00pm
Thursday, November 12, 2020 - 1:00pm
Won't these be interesting times to write about someday? For now, our Memoir Writers group continues to think about events, places, and people in our lives. If you have not been able to participate in our group, this is a great time to get involved because you don't have to be in Room D to participate.
Everyone has a story to tell.  Share a memory from your life!  Send something you have written to Jane at jhenze@deforestlibrary.org   Your writing will be shared it with the group via email. Then read what others have written and reply with a short bit of feedback.