Memoir Writing Group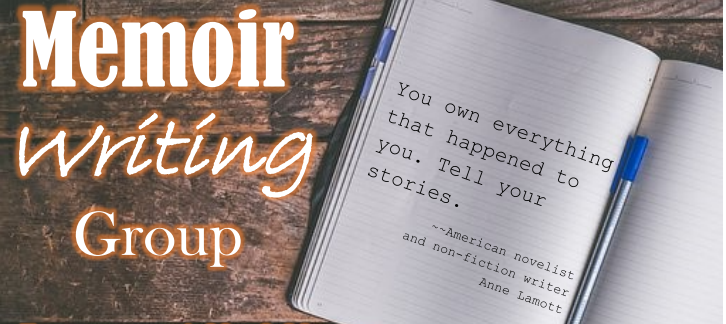 When:
Thursday, April 9, 2020 - 1:00pm
Thursday, April 23, 2020 - 1:00pm
Have you ever wanted to write about your life?
This Memoir Writing Group is for those who want to write about their life experiences and memories.
Please email jhenze@deforestlibrary.org if you would like to participate in this email group.