Image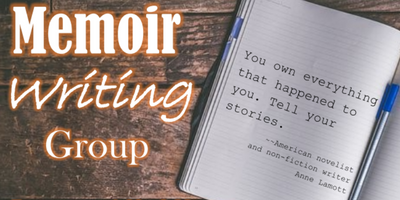 Won't these be interesting times to write about someday? For now, our Memoir Writers group continues to think about events, places, and people in our lives.
Everyone has a story to tell. Share a memory from your life!
Send something you have written to Erin at ededin [at] deforestlibrary.org. Your writing will be shared with the group via email. Then read what others have written and reply or join the group in person at the Library to share your feedback.
We have members with all skill levels. New members and visitors are always welcome!