Image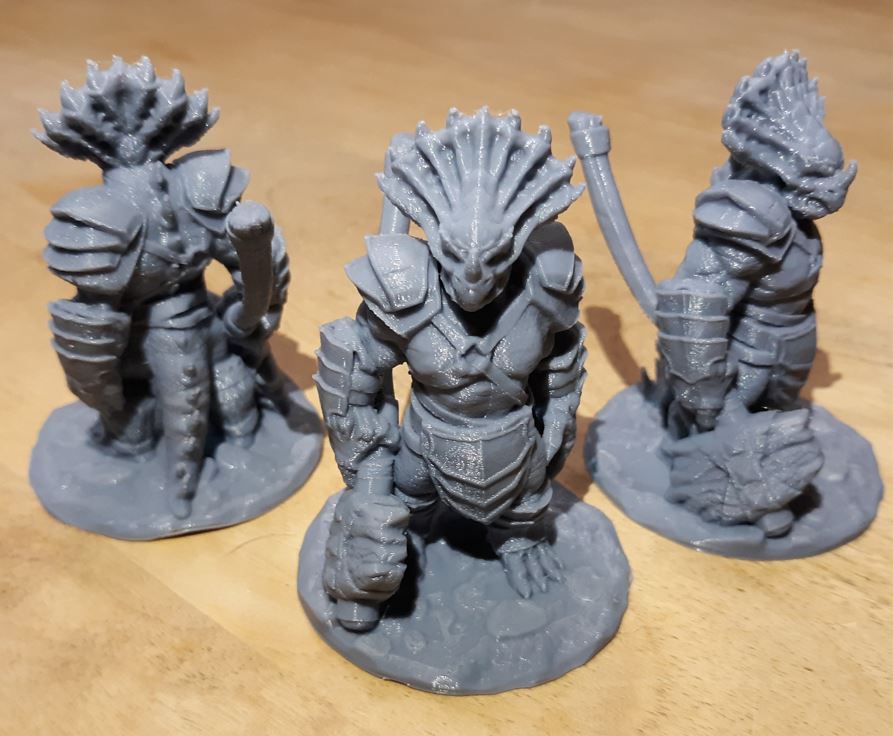 Registration: Register!
Join us in-person to paint 3-D printed miniatures. Bring your own miniature or pick up one at the program.
Registered participants will receive a 3D-Printed Dino Folk designed by Rocket Pig Games, see event photo!
This program is geared for teens and adults 13 and older, younger kids may attend with a parent or guardian.