Monday Matinee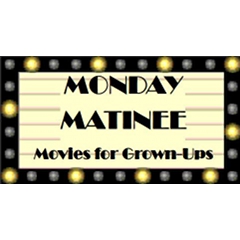 When:
Monday, July 29, 2019 - 1:00pm
Monday, August 5, 2019 - 1:00pm
Monday, October 7, 2019 - 1:00pm
Our Saturday movies are great for kids and families. We're pleased to offer a free showing of a movie that is of interest to grown-ups on varying Mondays of the month. Check out our Monday Matinee page for more information.
Little
Please Note: This event will be held in the Classroom.
Jordan is a take-no-prisoners mogul who torments her long-suffering assistant and employees daily. She soon faces an unexpected threat to her personal life and career when she magically transforms into a thirteen-year-old version of herself.
 © Universal Pictures
Rated: PG-13 - Runtime: 1hr 49 mins - Comedy/Fantasy/Romance