Monday Matinee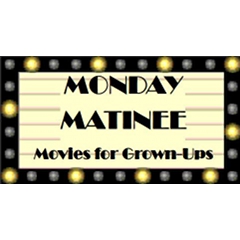 When:
Monday, August 6, 2018 - 1:00pm
Monday, August 13, 2018 - 1:00pm
Monday, August 20, 2018 - 1:00pm
Our Saturday movies are great for kids and families. Now we're pleased to offer a free showing of a movie that is of interest to grown-ups on the first Monday of the month. Check out our Monday Matinee page for more information.
I Feel Pretty
Please Note: This event will be held in the Classroom.
A woman struggling with insecurity wakes from a fall believing she is the most beautiful and capable woman on the planet. Her new confidence empowers her to live fearlessly, but what happens when she realizes her appearance never changed?
 © Voltage Pictures
Rated: PG-13 - Runtime: 1 hr 50 mins - Comedy