Image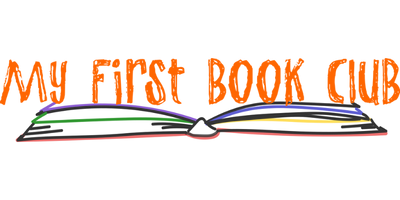 Registration: Register!
Join us for My First Book Club on the first Monday of each month from 4:00 pm - 5:00 pm in the Children's Room as we explore and discover exciting, fun picture books paired with activities or crafts.
This book club is geared toward kids in preschool - 1st grade.
---
Please Note: The registration link is for the last session (April 3). This is to keep registration open throughout the entire season. When you register for this session you are registering for all remaining sessions.