Ocean Odyssey Shark Touch Tank - 1:00 PM Session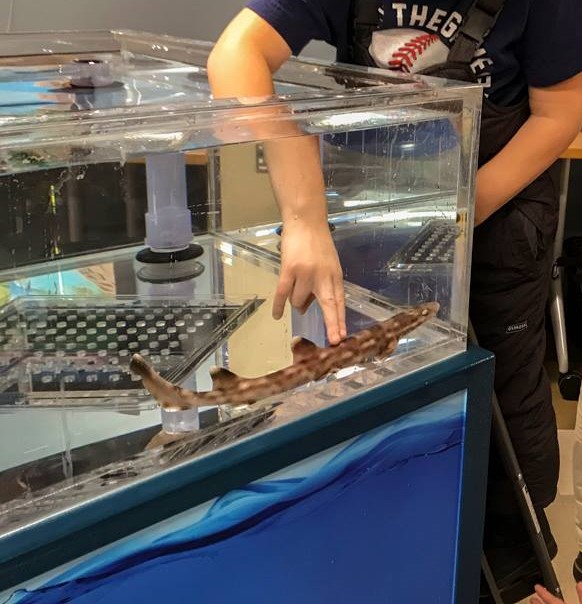 When:
This event has ended.
Presented by the National Mississippi River Museum & Aquarium
Live ocean sharks are coming to the library. Join us to explore the important roles sharks play in the ecosystem, learn how the actions of people in the landlocked Tri-State area impact sharks that live thousands of miles away, and discover how people can help protect them. Afterward, prepare to get your hands wet and touch some of the sharks.

This program will be offered twice. The Ocean Odyssey Shark Touch Tank - 3:00 PM Session is the same program as this one.