Indian Lake - Photo Group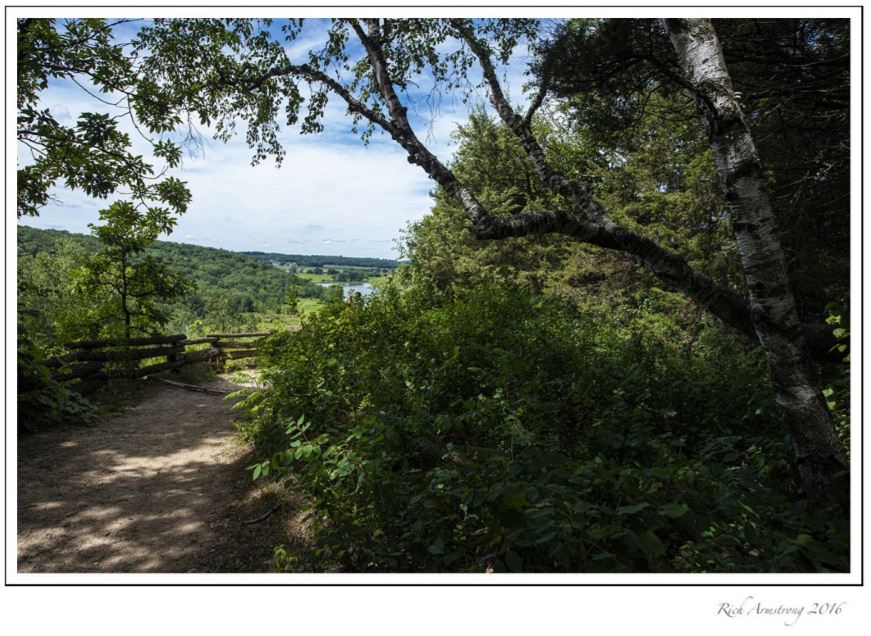 When:
This event has ended.
Indian Lake County Park is one of Dane County's largest parks. The main entrance is located on STH 19 about two miles west of US 12. A winding trail leads to a historic chapel built in 1857, perched on a hilltop with breathtaking views.
Visit the park with your camera and then send 4–6 photographs to jhenze@deforestlibrary.org by October 19 and ask how to attend via Zoom.
"I tend to think of the act of photographing, generally speaking, as an adventure. My favorite thing is to go where I've never been." ― Diane Arbus
This group is sponsored by the library and is open to the public. New members and visitors are always welcome!
Event Photography by Rich Armstrong 2016.